At Sea, we do two things really well. That's content production and digital marketing services for product and membership businesses that need reliable, quality marketing support that delivers.
Content Production.
Our agile team of high performance multimedia specialists are the best in the business - taking a holistic, performance-first approach to everything we produce.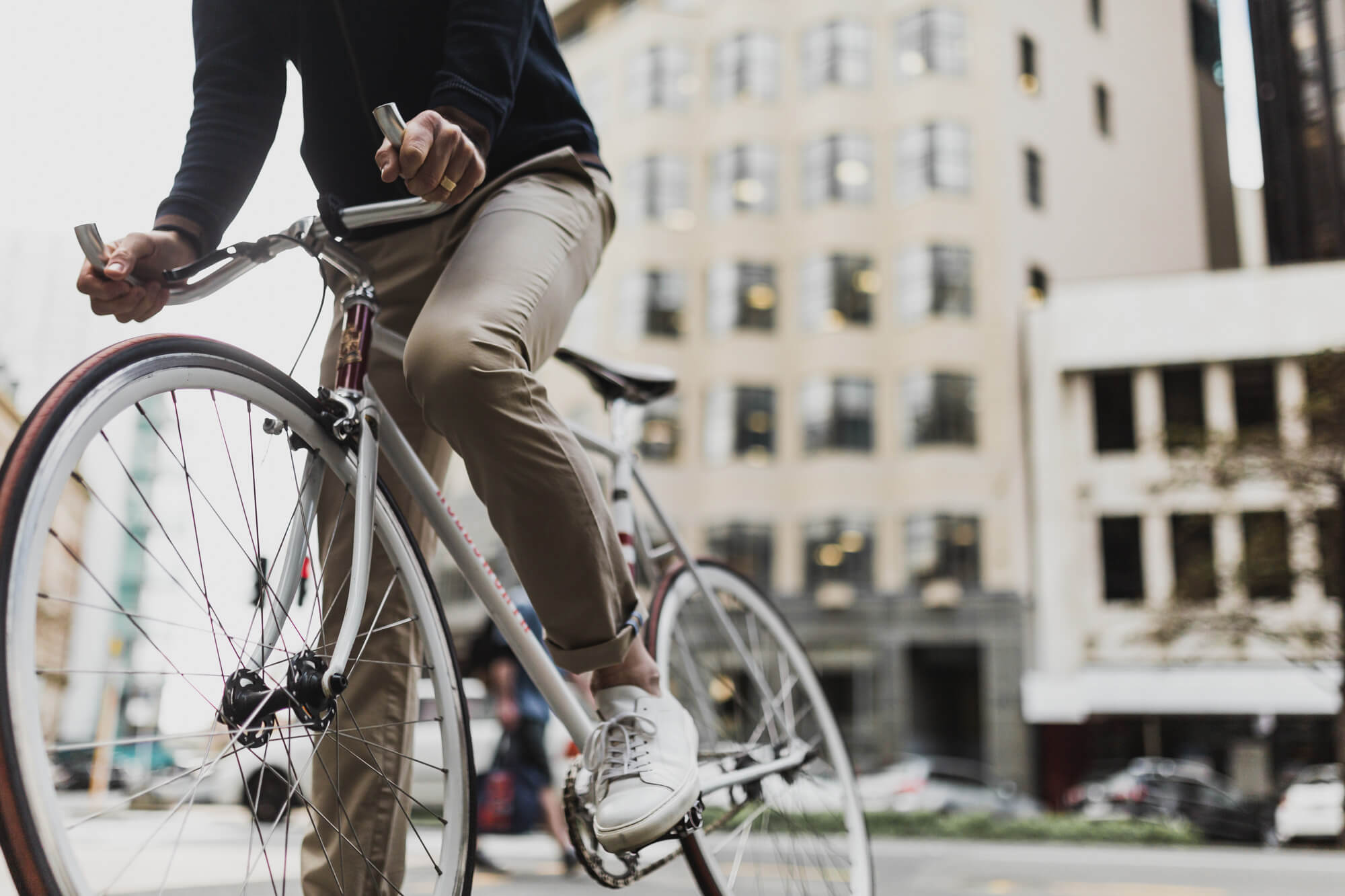 Everything we create is built for purpose - ensuring seamless cross-channel synergy for every project.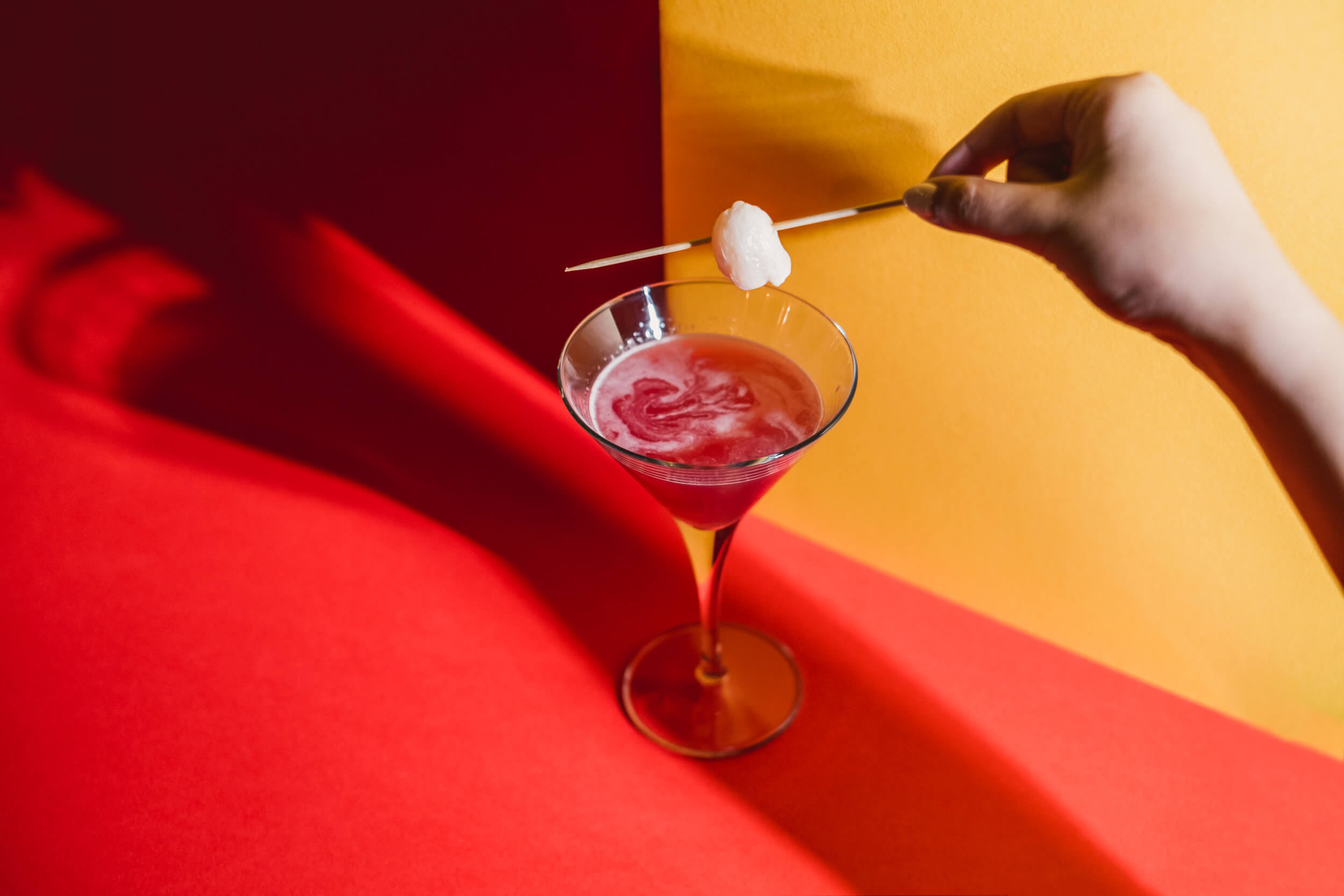 Once we've crafted your content, we'll help you place it in front of the people that matter.
Digital Marketing.