First-Class Creative For Digital Marketing Mastery
We combine first-class creative with Digital Marketing mastery to help you attract leads, break targets and succeed online.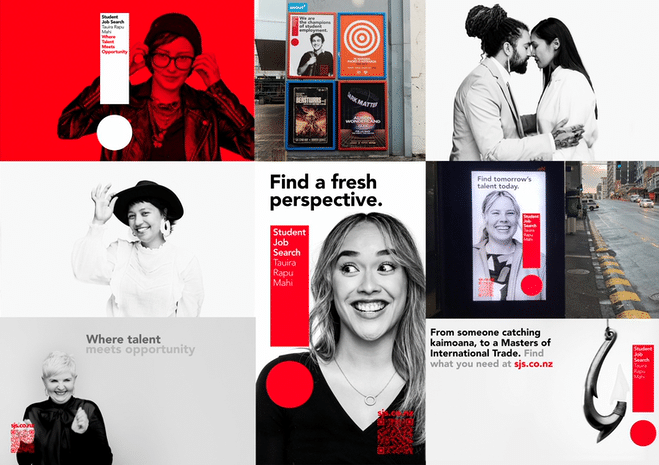 Creative + Digital Marketing
We create content production and marketing packages for businesses that need strategic marketing support...
Whether you're looking for content production, campaign execution, media buying, copywriting or anything inbetween - we have a digitally-driven marketing solution for you.
We Do Reputation.
We proudly champion every one of our clients - whether their business is around the corner, or around the world.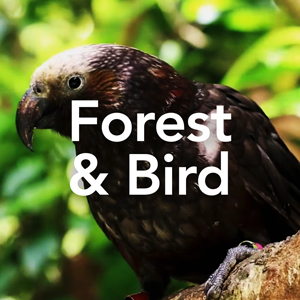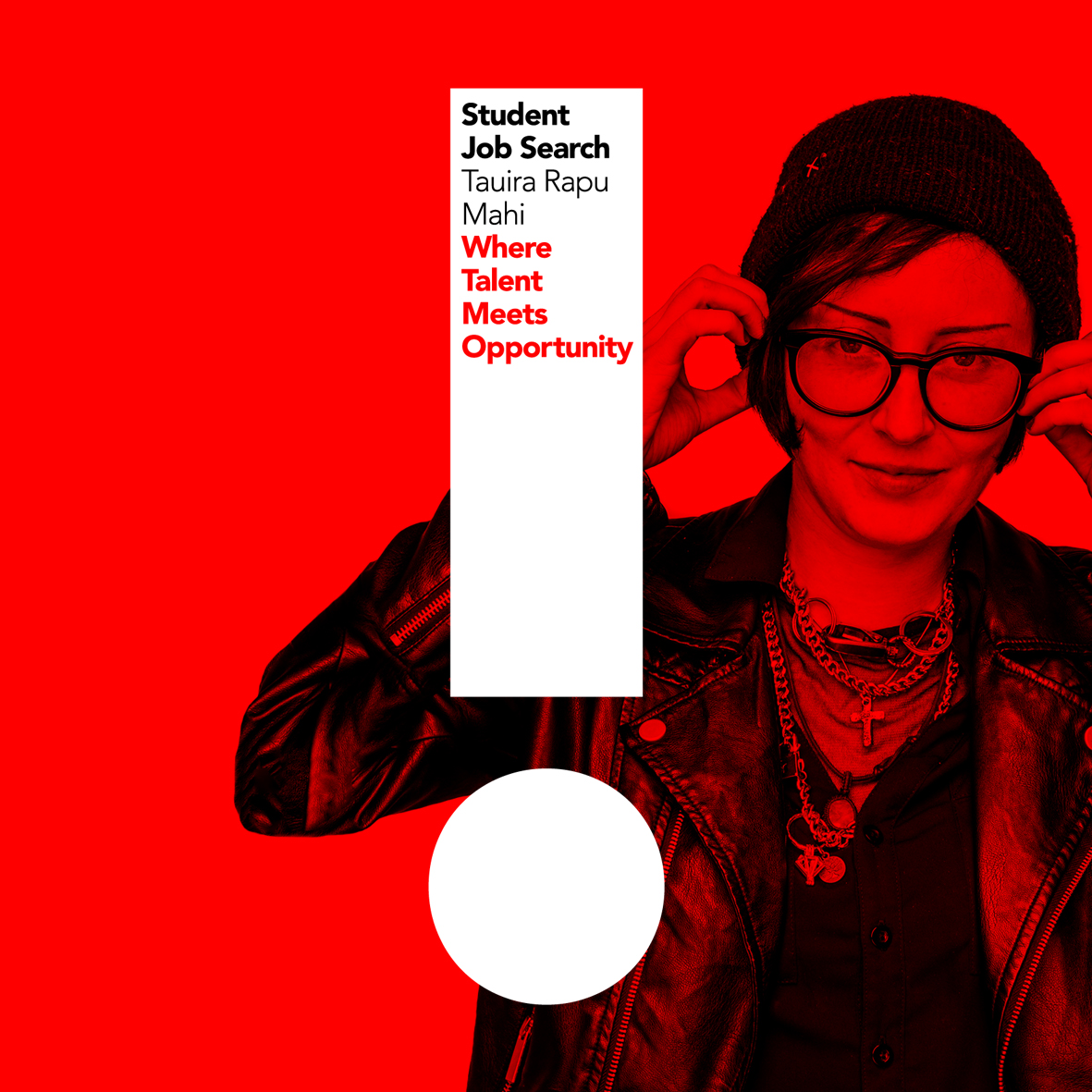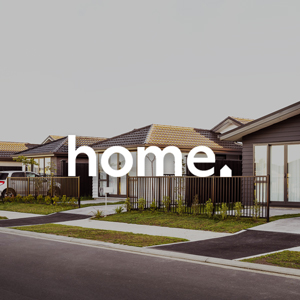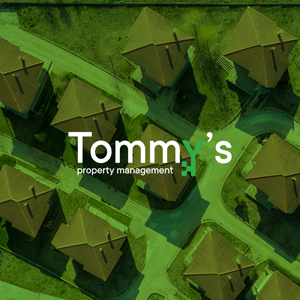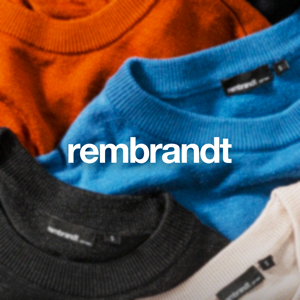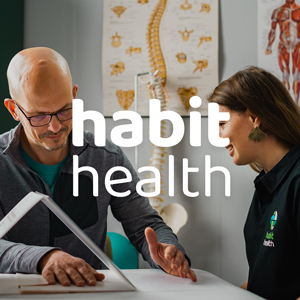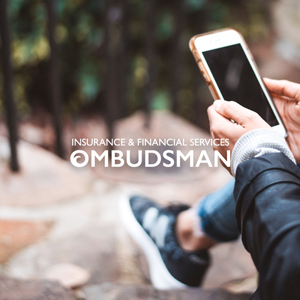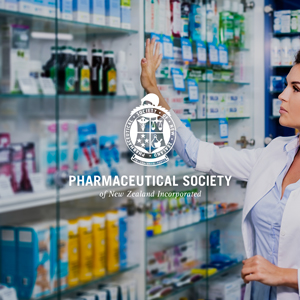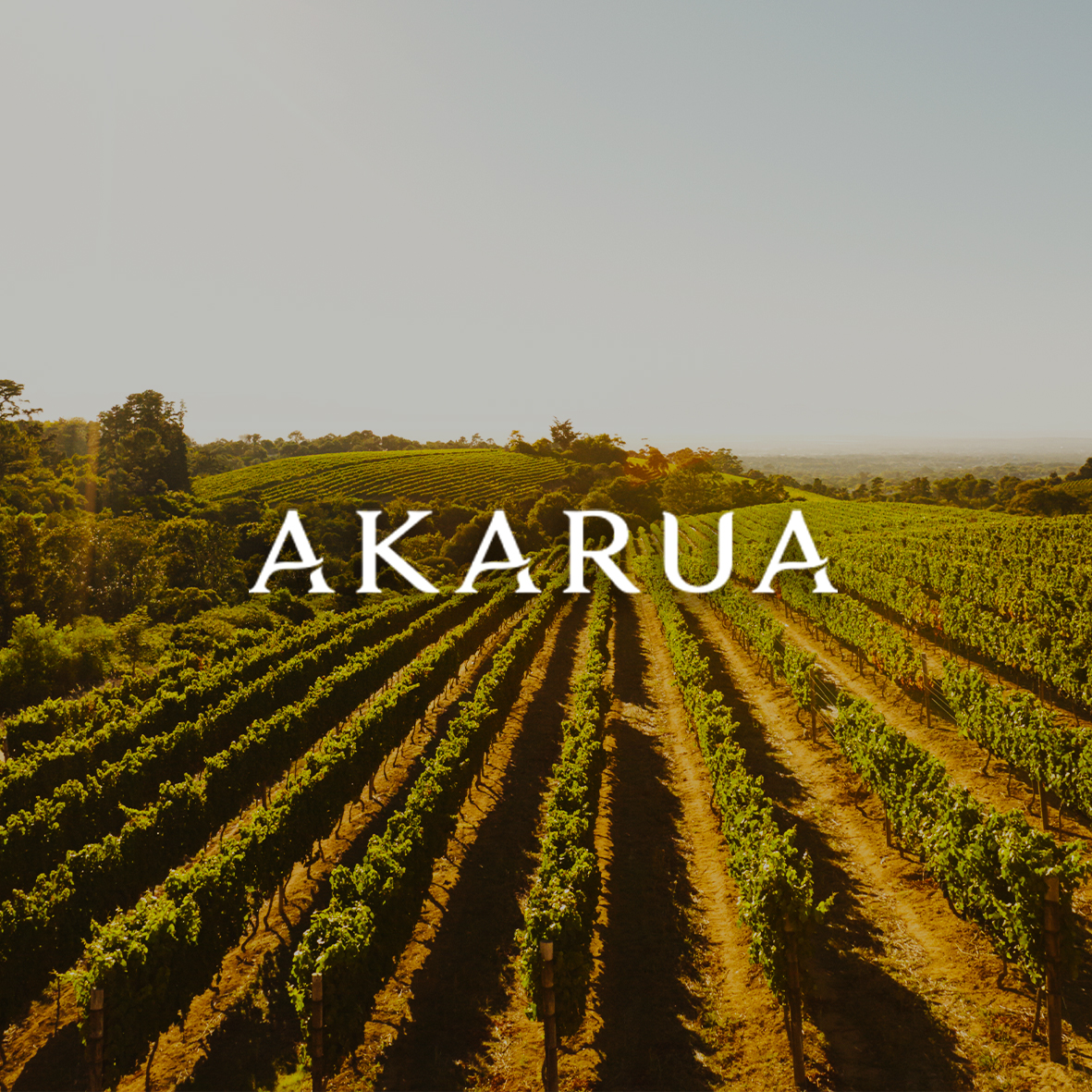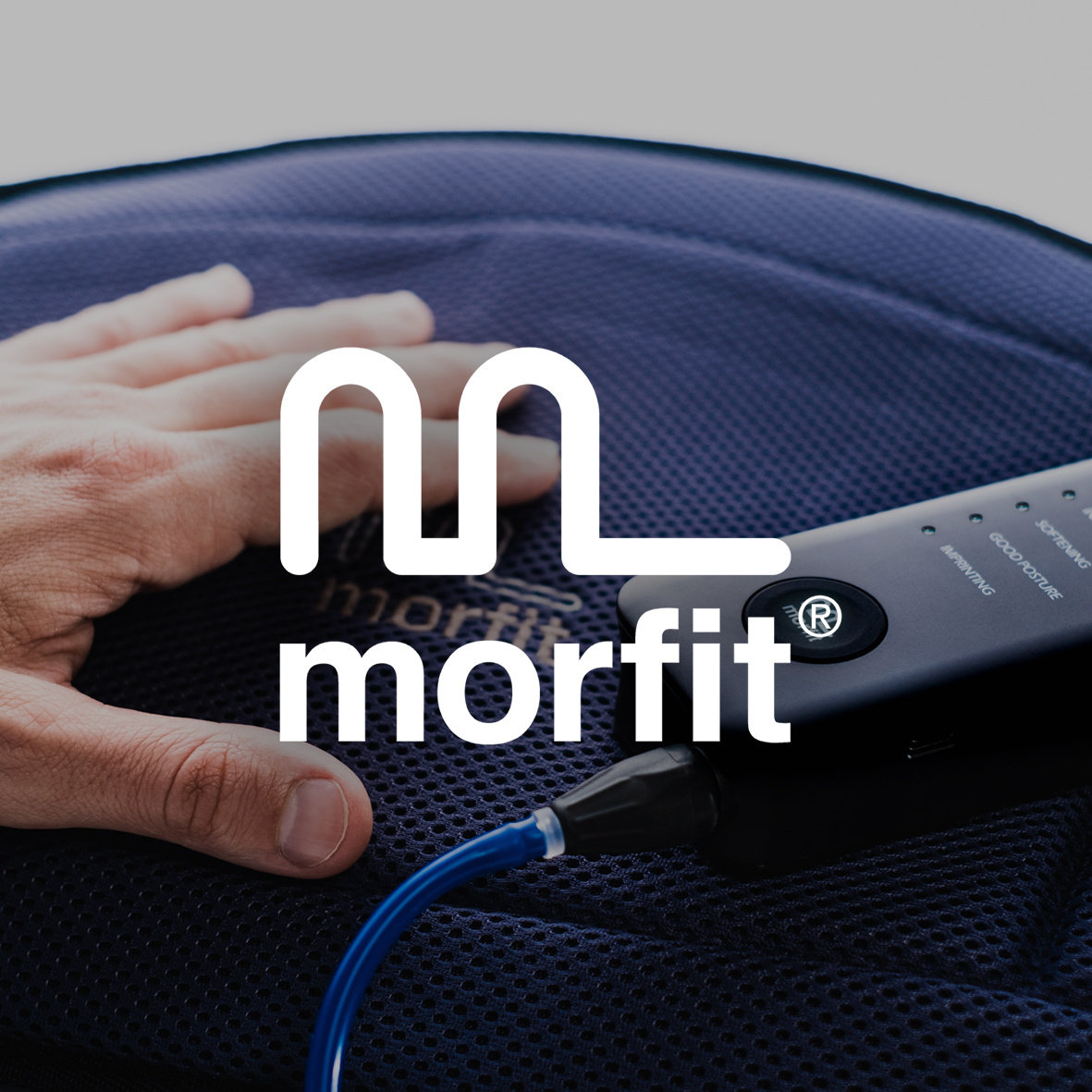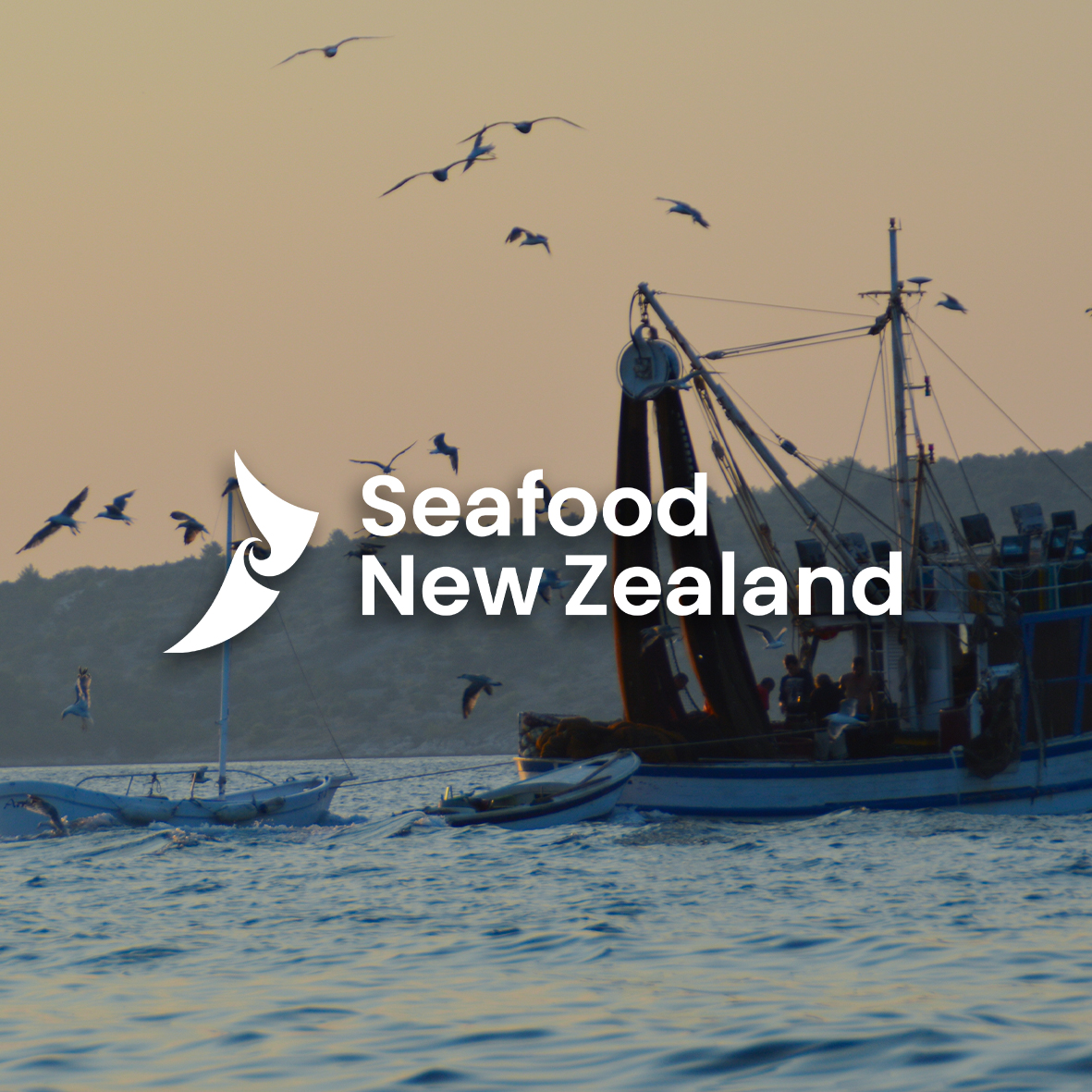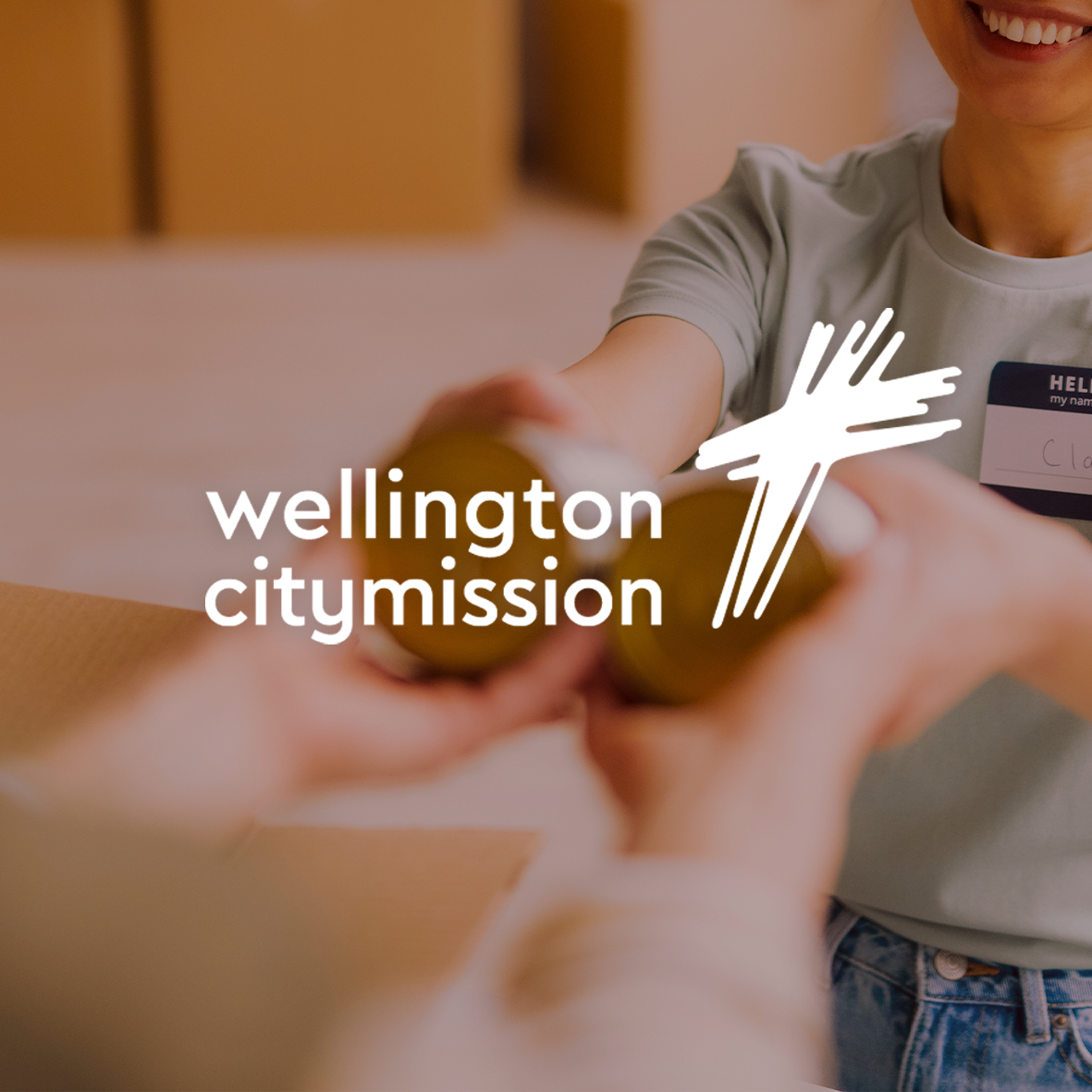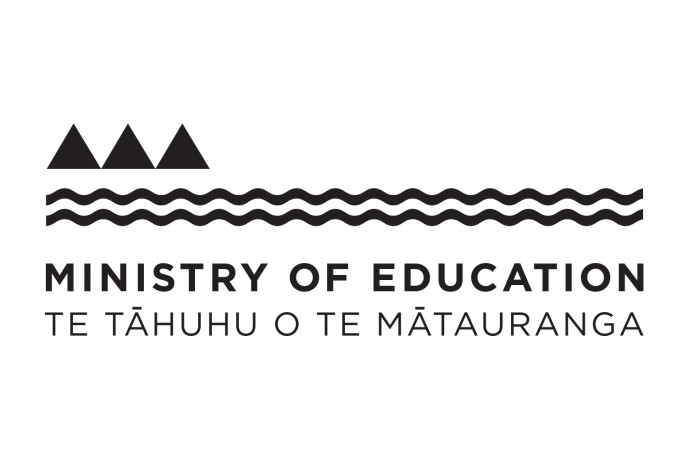 Case Study.
Ministry Of Education
Over the last 2 years, Sea Digital has had the pleasure of working with New Zealand Media on the production of the Ministry of Education's "Government Gazette" video series. As the lead team in producing this content, we have been working collaboratively with the Ministry across all areas from conception, storyboarding, directing to final production.
We've been rewarded by hearing touching stories and meeting so many wonderful people making a difference in education.
Services.
At Sea, we do two things really well. That's content production and digital marketing services for product and membership businesses that need reliable, quality marketing support that delivers.
Content Production.
Our agile team of high performance multimedia specialists are the best in the business - taking a holistic, performance-first approach to everything we produce.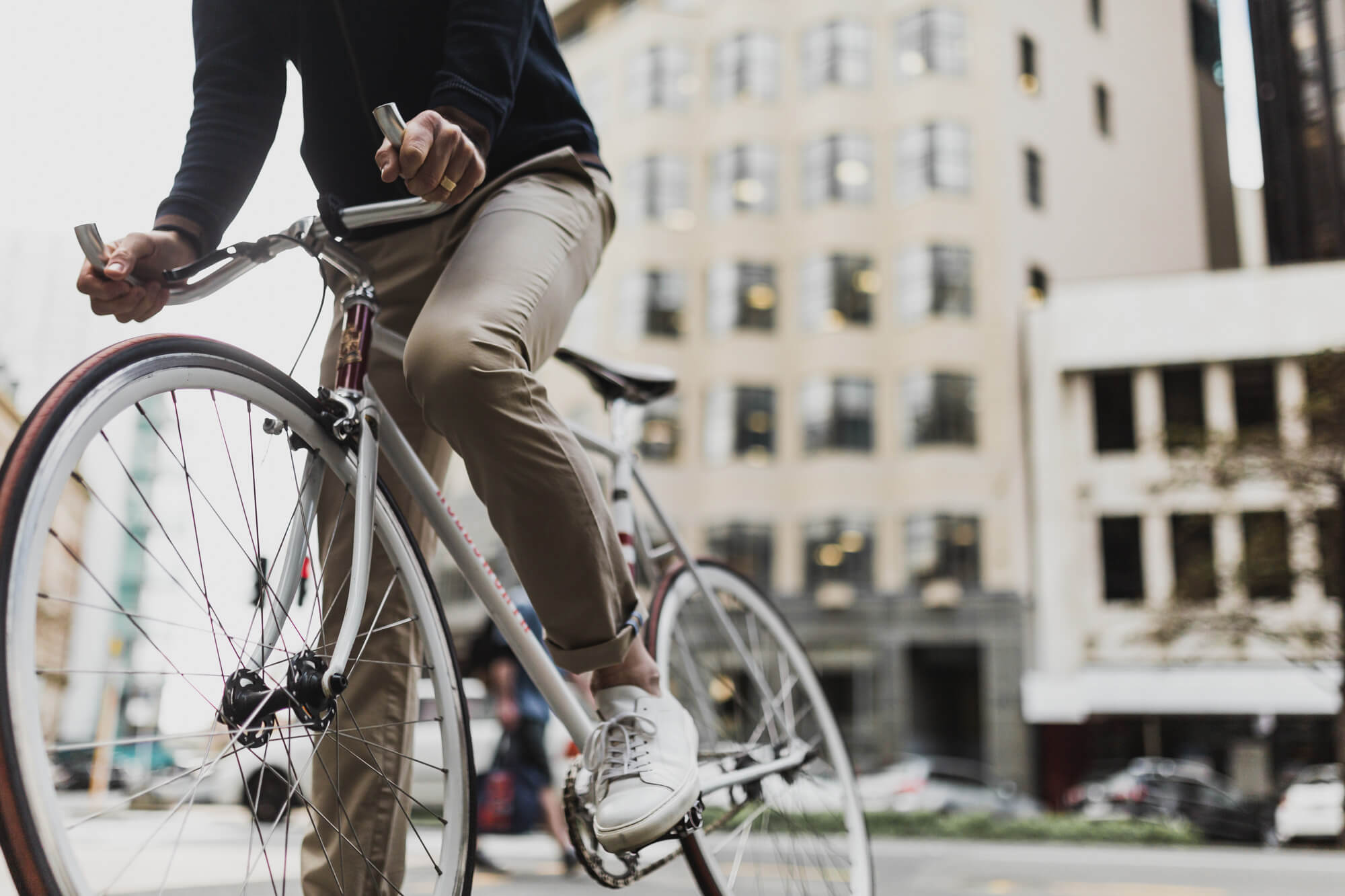 All content we create is designed for purpose - whether its the next stage in the sales funnel - or a brand awareness video for top of funnel, we strategically create content to help "nudge" your customers along.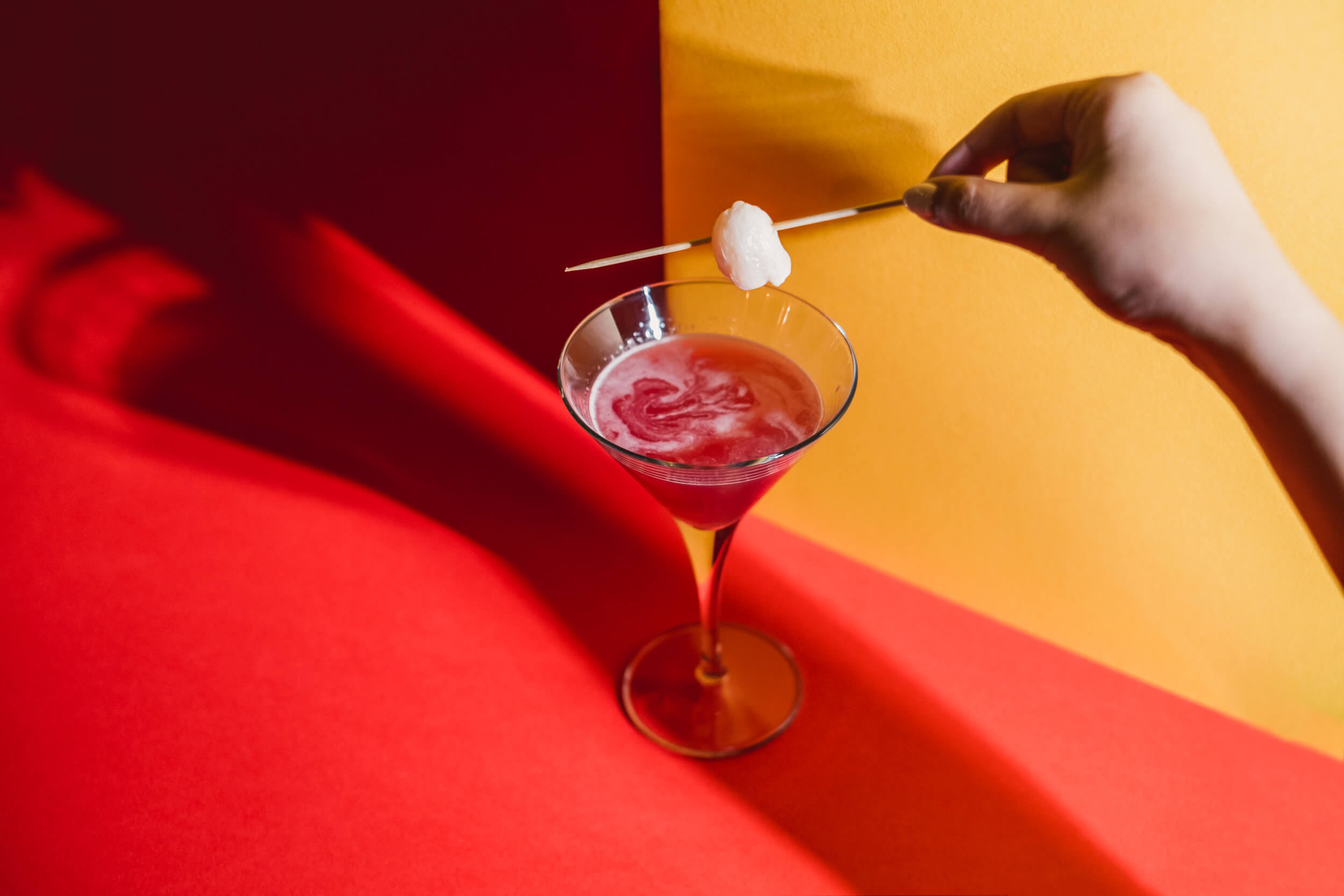 Once we've crafted your content, we'll help you place it in front of the people that matter.
Digital Marketing.
We Do Experience.
With an average experience of 12 years.
When you partner with us your business is beginning, middle and end. We listen and learn from you, understanding your pain points. From there we can facilitate the right talent to solve your business challenges and add value in a meaningful and measurable way.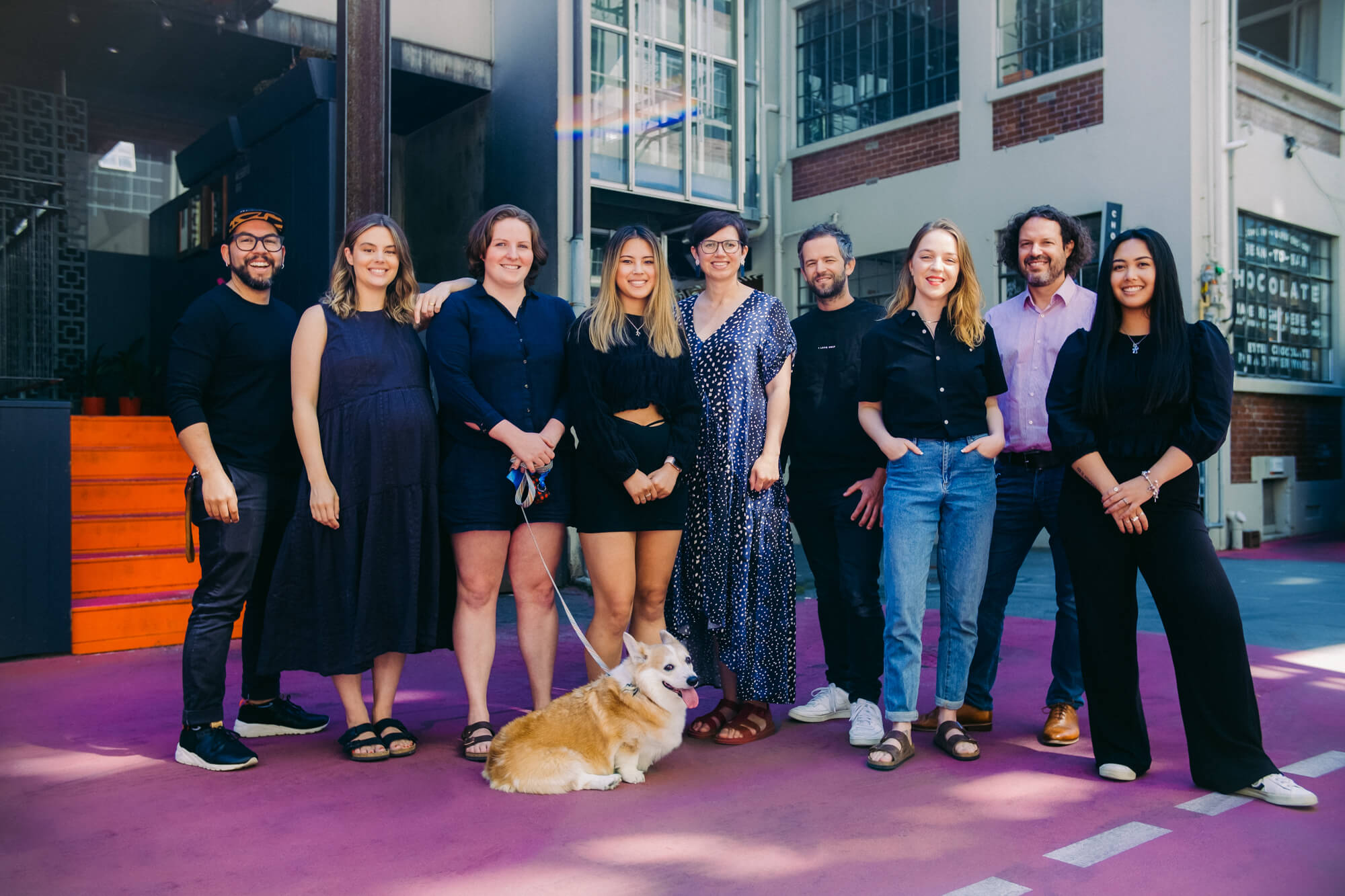 Portfolio.
Miele
Global applicance company Miele contacted us looking for some bold, eye catching photography for the opening of their new Wellington store in 2019. We took hundreds of beautiful photos that showed off their products and showcased their new store perfectly.
Miele were so pleased with the results that they also asked us to attend the grand opening of the store to capture the event. The images we took were featured across their website, social media, and newsletters.