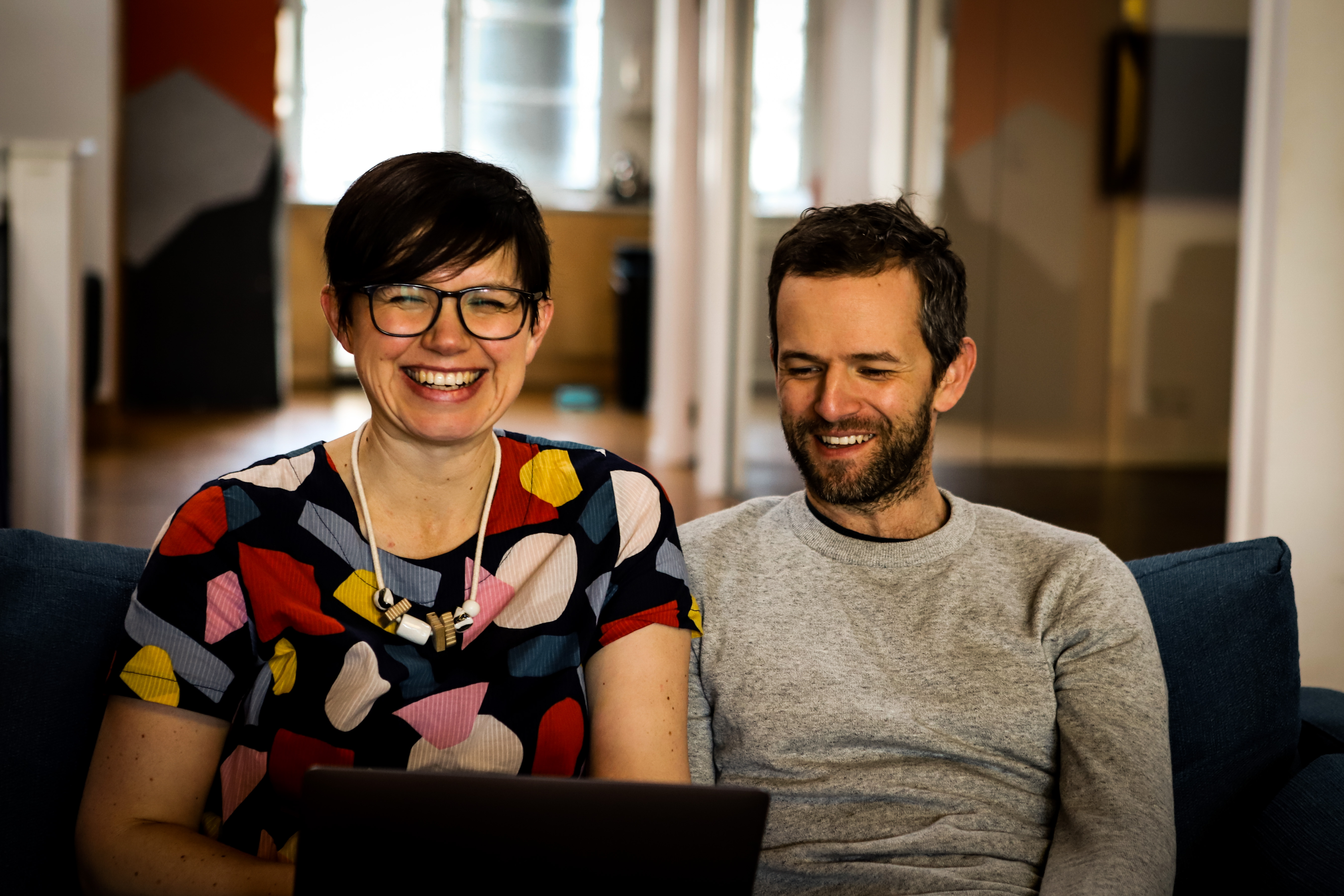 From humble beginnings.
Back in 2015, our Sea captains Nev and Felicity (aka 'Flic') jumped on a flight back from Aus to put down roots in New Zealand.
They quickly realised they had something unique to offer Kiwi businesses - a digital agency that sourced the best talent Aotearoa had to offer, but making it affordable and accessible to all businesses that need a helping hand. They envisioned delivering real results with realistic strategies - a service for the Davids, as well as the Goliaths.
Flic came up with the name "Sea", which seemed like a fluid name for an ever changing industry - so they went for it!
With extensive experience in Google Ads, SEO and website development, Nev and Flic make an epic duo. As the work grew, so did the team - slowly forming their crew of the best in the business.
Today, you'll find us tucked up in our loft-style office in the heart of Te Aro, cooking up all sorts of ideas (and eating the occasional afternoon ice cream). We love our work. We also love food.
We've got big plans for the future of Sea - and we'd love for you to join us.